Fall Trends You Can Rely On
A crisp Fall morning and you're thinking about Autumn flavors and your favorite sweater and boot combo.. I can almost taste the cinnamon and nutmeg. There is fog on the windows and you can see your breath.
It's officially here..
FALL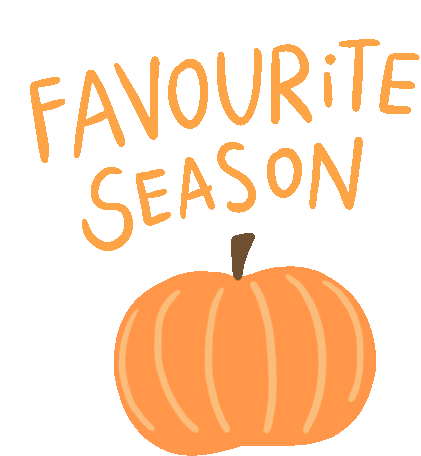 It's that time the year where your closet is covered in textures, layers and patterns that we all love and appreciate. Textures like corduroy and vibrant Fall patterns adorn your hangers and ALL OF THE LAYERS ! YES, all of the wonderful layers.. 
Maybe you like flannels?
Or a cardigan?
Or a crew neck sweater & collard shirt combo?
Whatever the Fall style you prefer there are certainly a few Fall favs that can be timeless for your Fall wardrobe and would be wise to consider moving forward into the … dare I say it… Winter season. THERE I SAID IT. But let us settle down and enjoy the BEST time of the year for fashion.
Grab your ankle booties and LET'S GO !!
FEDORA HAT
Whether it be a
fedora 
 or
cowgirl
hat; a fashion hat can easily elevate a look..
Take a simple Fall look like a maxi skirt and tee combo, throw on your favorite denim jacket for a layer and polish it off with your fashion hat. BOOM ! You instantly gone from 0 to a HERO with just a little help from an accessory.
Another great way to wear a fedora is to wear it with a pair of ripped denim, sneakers and a flannel around your waist for a total
grunge vibe
!!
FLANNEL
Flannels are a classic go-to for your favorite Fall looks. Wether it be over sized with a pair of leggings and boots, around your waist or a classic layer with a jacket; flannels can always be trusted when the leaves start to change. Find a neutral shade flannel and utilize your neutral base however you'd like.
Flannels tend to have more than one color throughout, try pairing with colored denims and matching to one of the accent colors in the denims. 
TOTAL FALL MOVE.
COLORED DENIMS
Are you sick of your basic denims?
Looking for more than a pair of light wash or dark wash denims? It's time to shift to colored denims. The ever popular Black denim is always a cute move; but have you thought about maroon? Maroon denims can be worn as though they are green denims. Pair with neutral shades and Black. Another reason Maroon denims are so great is because they can be worn is multiple seasons !!
Um, count us in !! 
PUFFERS
The best for last..
The same way you add a fedora to a look and elevate it can apply to a puffer vest in the Fall and Winter. A vest is a multi functional Fall MUST HAVE.
Not only will the puffer keep you warm for the in between weather, it can be worn with so many cute outfits !! Here are just a few :
Pair with a cable knit sweater
Fitted long sleeve
Your favorite flannel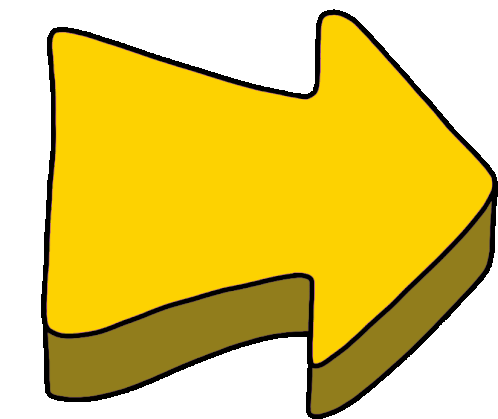 Also cute to put over a long sleeve dress for another fun Fall look !!
Heading into the Holiday season; keep it easy for yourself !! These Fall capsule items will be sure to keep your wardrobe stylish and effortless all at the same time.
Happy Shopping.
www.sixcypressboutique.com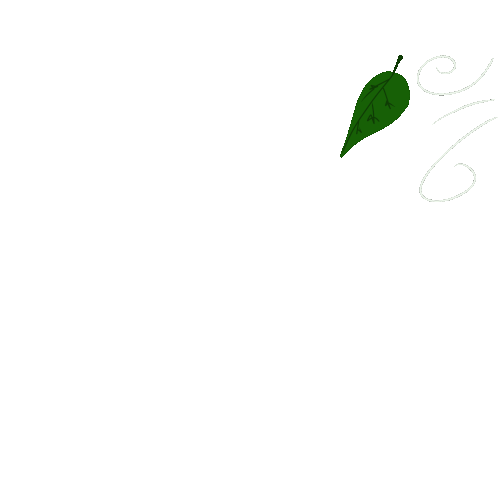 ---