Fall Family Photos : A Go - To Guide to Style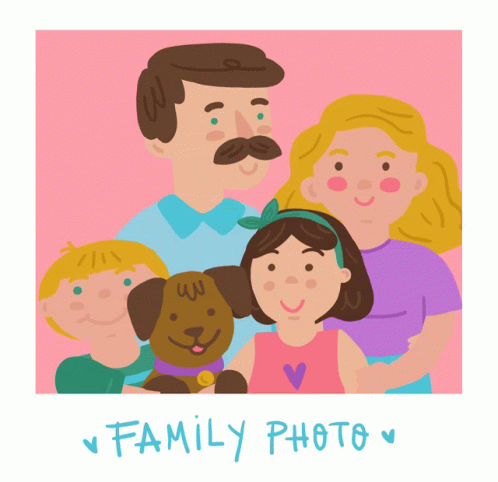 It's that time of year again to replace last years family photo with a new fresh picture of the family !! Read through this quick guide to create the perfect stylized wardrobe for this years perfect Family portrait !!
Your First step should most certainly be 
deciding where you want to have your family photos done. This is an important question to ask yourself because it will play a big part into how you can coordinate your color theme.
Most often the location of your photos will most likely determine what color palette is appropriate for your photos. If you are unsure of your location, try to imagine what our back drop would be in the photo. Your backdrop is your background or what is directly behind to create a theme for your photo. Some common themes for family photos are:
Brick
Landscape
Solid Color
Porch Steps
All of the above options are fantastic backdrops for your Family photos. All of these backdrop options are easy to coordinate for your Fall photos.
Brick backgrounds are a unique pop of color and can provide a fun texture to your photos. If the brick is a classic red tone; think about wearing neutral colors like cream shades and beige. Along with your neutral colors, its important to have a primary color pop for your photo as well amongst the neutral shades. Choose at least two people to wear a
"Color Pop"
shade for your photo to create the perfect balance !
Porch Steps are a fantastic spot for family photos. Steps can add the depth your looking for in your photo and allow your family home to be added for a sentimental addition to the photo. Steps also take away the difficulty of positions in a line, its easier to group and move around the family on the stairs to find the right balance than it is in a straight line of people for a photo. 
Knowing how many are going to be photographed is a key component to the family portrait equation. Not only will it matter for what pose and position is chosen for the picture but it also matters for coordinating outfit balance. If you have taken the time to get everyone in one place at the same time ( we all know that can be hard to do ) then there is no room for error. You wouldn't want one person being singled out, you want to create a balance in the photo and that can take some time and planning.
Do you have an odd amount of people or an even amount of people? Do you have a lot of children or adults for the photo?
Typically speaking, putting the children in the front or at the ends is ideal for the balance of the photo but this will often depend on the amount of people being photographed. If you are photographing all children; it is best to line them up by age. You can also mix them it up and have the oldest at the end and and or middle with the youngest being held by the oldest. This way, the size variation in ages will create the perfect balance for your photo.
Having all adults can be tricky - we recommend having some variety and having some sit and some stay for the photo. This will create the kind of balance you are looking for in the photo. 
This just might be the most stressful part - but it certainly doesn't have to be. You just have to have a plan. Once you have decided on location and how many people will be in the photo then you can move on to the color coordination of the photo.
The best way you can decide this by going through your closet and finding what colors you already have and building from there. If you have a lot of orange and mustard, then maybe a Fall themed photo is best ! If you have a lot of classic shades like grey and black then maybe more of a neutral theme is best. Lastly, if you want to skip the coordinating all together then maybe you are the family that loves to match.. This can be the easiest way to match by sticking to a solid color or pattern like flannel for you look ! This can also be a little tricky at times, seeing that some patterns have some minor differences, you might find it harder to match perfectly with designs and true color matching. 
Fall Themed :
 Who doesn't like a little fall theme ? Here are two perfect examples for your Fall themed family photos !! Fall tones can be perfect for your brick or landscape backgrounds !!
Neutrals  :
A classic look that will never go out of style. Try picking basic black and white or Ivory and Brown shades for your Fall photos. This can be extremely easy for everyone because most will have these classic closet staples. 
Matching :
Just note that this can be difficult to find perfect matches depending on what design you are looking to replicate. A simple black flannel could be a great simple option to match. However, a single solid color can be difficult to find for EVERYONE to match. Just make sure your making it easier not harder for yourself !
Planning your Fall Family photos can be stressful, but it doesn't have to be ! After reading this short blog, you know the simple questions to ask yourself to obtain the perfect picture ! If know where you want your photo to be taken, how many will be photographed and what color coordination you would like, then you will have the perfect family photo as long as everyone shows up !
---